Oven Installation
Professional Oven Installers - All Brands
Looking for a professional electrician to install your oven? Installing an oven can be a daunting task. That's why we're here to take the hassle out of it for you. Our electricians have years of experience in oven installation, so you can rest assured that your new oven will be installed quickly and safely.
We can hook up your oven with a dedicated circuit, and install a safety switch or power points so you'll be able to cook up a storm in no time. Book your oven installation today and we'll have you cooking like a pro in no time.
Book Oven Installation Now
We Install All Types of Ovens
Whether you need a new oven or just need to replace your old oven, our electricians can help you with complete installation services. We carry out wiring and power supply upgrades including adding a power point, safety switch or a new circuit for the oven as required.
We provide installation of all types of ovens like:
Built-in Microwave Ovens
Electric Ovens
Double Ovens
Freestanding Ovens
Warming Drawers
Pyrolytic Self-Cleaning Ovens
Steam Ovens
Benchtop and Convection Ovens
We know that everyone loves a good home-cooked meal, so let us help you install your oven and get cooking! Book an oven installation today.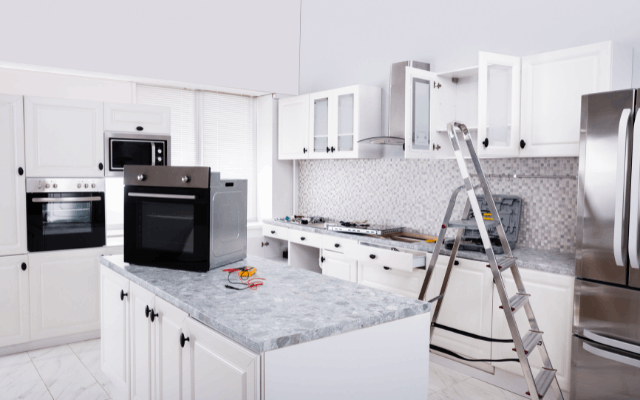 We Provide Installation of All Oven Brands
Our licensed electricians are experienced in oven installation and will get the job done quickly and efficiently so you can start using your new oven as soon as possible. We also provide a workmanship guarantee on all our installations, so you can rest assured that your oven is in good hands. We install ovens from all leading brands like:
ARTUSI
Bosch
Chef
DeLonghi
Euromaid
Fisher and Paykel
InAlto
LG
Omega
Simpson
Smeg
Westinghouse
Technika
Whirlpool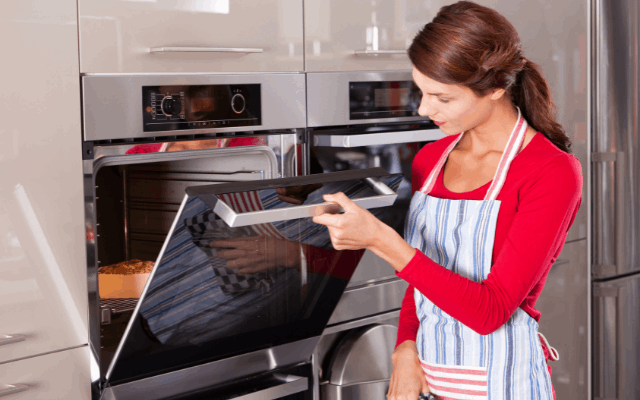 How Much Does Oven Installation cost?
We understand that everyone's needs are different, which is why we offer a range of installation options to choose from. Whether you want us to install a new oven or replace your existing unit, we can help! The cost of oven installation depends on several factors like the type of cooktop, size, where it is to be installed, and the complexity of the project.
We offer free quotes so that you can choose the best option for your home.
Your Trusted Local Oven Installers
For the best oven installers available on the Sunshine Coast, Gympie or Moreton Bay, simply give us a call on 0485 800 160 or complete our online enquiry form.