Your local Sunshine Coast electricians
Andy Johnson Electrical Services is a locally owned and operated electrical company. Our experienced Sunshine Coast electricians provide customers with high-quality electrical work throughout the Sunshine Coast. You can depend on Andy Johnson Electrical Services to meet all of your electrical needs across the Sunshine Coast.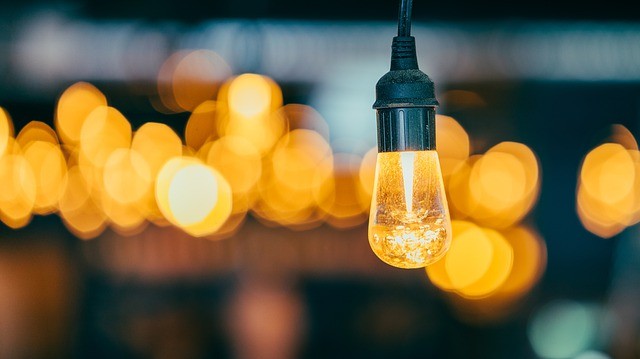 Electrical Services Sunshine Coast
Our team offer a range of electrical services across the Sunshine Coast, from Bribie Island in the south to Gympie in the north. Our experienced electricians specialise in providing practical, efficient solutions for all your electrical issues.
Our electrical services cover:
smoke alarms - upgrades, installation, testing and repairs
electrical safety testing
routine test and tag services
safety switch - installation, testing and repair
solar power - solar panel system design, installation, testing, repairs, and maintenance
lighting - new fittings, light switches, dimmers, LED lighting upgrades
new power points
If the electrical service you are looking for is not listed here give our friendly team a call at 0485 800 160, we are sure to be able to help.

Great reasons to choose Andy Johnson Electrical Services on the Sunshine Coast
Speak directly to an electrician
When you contact us you will consult with a fully qualified Sunshine Coast electrician. You won't have to worry about being redirected by an answering machine or a receptionist. As our company is locally owned and operated, the same person you contact will also be working on the job. This provides clients with a single point of communication.
Prompt reliable Sunshine Coast electrician
Are you sick and tired of waiting on electrical dilemmas to be fixed? The locals trust and love our service because we ensure that we always arrive on time. We strive to complete our jobs in the most efficient time possible so that you can get on with your day.
For the best electrical services available on the Sunshine Coast, call Andy Johnson Electrical on 0485 800 160 or complete our quick online electrician booking request to find out how we can help you today with your electrical installation, testing, maintenance, and repairs.